The board of the NVR installs committees for certain tasks. A committee consists of a team of enthusiastic members who work with one or more board members.
Members who would like to participate in a committee can report this to our secretariat : secretariaat@ruimtevaart-nvr.nl
Cash control committee
Each year, on the recommendation of the Board, the GMM appoints an audit committee, which consists of members who may not be members of the Board or other committees. The audit committee now consists of the following members:
Coen Martinus
drs. Tamme Wierenga
ir. Lex Meijer
Young Professionals Commissie
The aim of the NVR Young Professionals Committee is to connect, inspire and support young space professionals in the Netherlands. This committee can be reached via yp@ruimtevaart-nvr.nl
Ir./MSc. Stijn Mast
Chair
Drs./MSc. Peter Bastiaan den Boer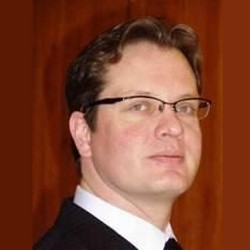 Dr. ir. Peter J. Buist
Chief editor
Ir. Michel van Pelt
Editor-in-Chief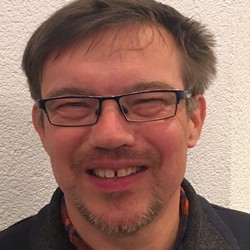 Ing. M.C.A.M. van der List
The editors are looking for new editors
sign up via editorial@ruimtevaart-nvr.nl
Sociale Media and WEB Committee
The social media committee can be reached at socialmedia@ruimtevaart-nvr.nl
For website business Web@ruimtevaart-nvr.nl
dr Rob Bronckers
Webmaster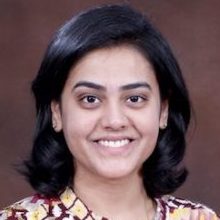 Deepika Jeyakodi LLM
NVR App
Ir./MSc. Stacha Petrovic
Chair
IR./MSC. Nicoletta Silvestri
.