The NVR Board can install committees for activities of a particular scope and duration. They involve a team of enthusiastic members, that work with one or two Board members.
Members who would like to be a part of one of the committees can contact our secretariat: secretariaat@ruimtevaart-nvr.nl
Financial committee
The Board annually nominates members for the financial comittee annually. They will be appointed by the General Assembly. These members can not be Board member nor a member of any other committee. The financial comittee currently has the following members:
Coen Martinus
Drs. Tamme Wierenga
Ir. Lex Meijer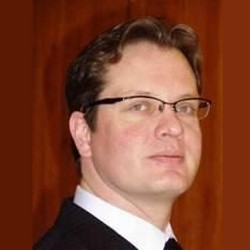 Dr. ir. Peter J. Buist
Hoofdredacteur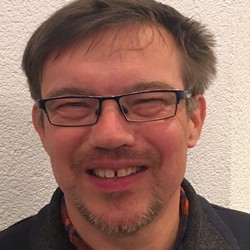 Ir. Michel O. van Pelt
Eindredacteur
Ing. M.C.A.M. van der List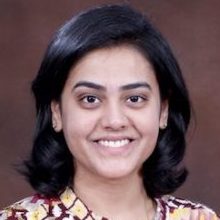 Susanne V. Pieterse LLM
Voorzitter
Ir./Msc. Peter Batenburg
Voorzitter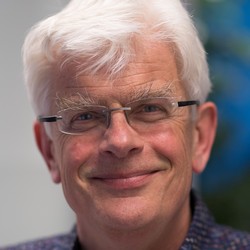 IR./MSC. Nicoletta Silvestra
.
Ir./MSc. Stacha Petrovic
.