The NVR Board can install committees for activities of a particular scope and duration. They involve a team of enthusiastic members, that work with one or two Board members.
Members who would like to be a part of one of the committees can contact our secretariat: secretariaat@ruimtevaart-nvr.nl
Financial committee
The Board annually nominates members for the financial comittee annually. They will be appointed by the General Assembly. These members can not be Board member nor a member of any other committee. The financial comittee currently has the following members:
Coen Martinus
Drs. Tamme Wierenga
Ir. Lex Meijer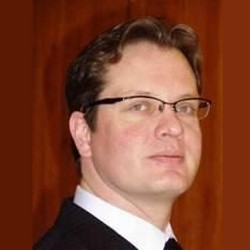 Dr. ir. Peter J. Buist
Editor-in-chief
Ir. Michel van Pelt
Executive editor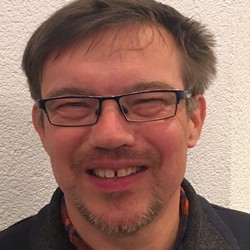 Ing. M.C.A.M. van der List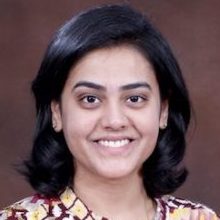 Deepika Jeyakodi LLM
NVR app
dr Rob Bronckers
Webmaster
Ir./MSc. Stacha Petrovic
Chair
IR./MSC. Nicoletta Silvestra
.