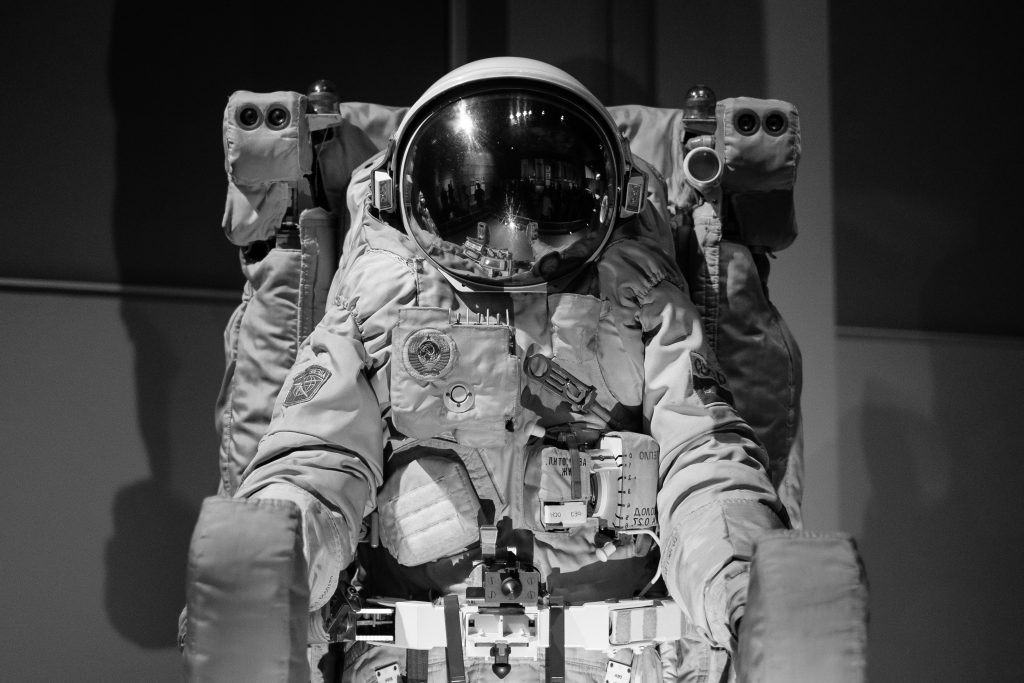 The Dutch Space Society was founded in 1951 and has since followed all developments in Dutch and International space travel.
Our members have contributed in their professional role to the first Dutch Satelite ANS and to IRAS. Members are also active now, for example, with recently launched Tropomi.
Our editors report on all developments in our magazine Ruimtevaart. Ruimtevaart offers a fascinating overview from 1951 to the present.
We invite you to view all the magazines.
In the archive on this site or in our app. The app can be downloaded in the app store or via google store. (add links)
On 19 November 2018 , a new sight appeared in the baby-blue skies over Southern California: A specially modified 747-400 carrying a 70-foot-long rocket under its wing soared through the air as part of a successful test flight for Virgin Orbit's LauncherOne. Sir Richard Branson's small satellite launch company completed a flawless test flight, proving that its carbon-fiber two-stage rocket works perfectly as a pair with Cosmic Girl, the customized former passenger aircraft that serves as the company's 'flying launch pad.' The successful test puts more air under the wings—and fins—of the company's plans to reach orbit in early 2019.
read more
Symposium organized by the Netherlands Space Society
in collaboration with SpaceNed
November 28th 2018
NLR Amsterdam
read more