Netherlands Space Society
A vibrant and modern community that connects space professionals, future space professional and enthusiasts, and promotes space in the Netherlands.
On the 27th of April, the NVR celebrated its 70th anniversary in the Schaapskooi in Delft. We started with a delicious three-course dinner, followed by a short presentation, a networking event and finally, the dance floor opened with the DJ blasting the most epic...
read more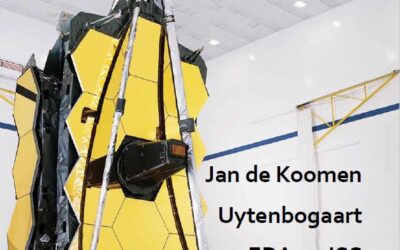 Become a member?
The NVR is an association for young and old and is the network for anyone who wants to be part of the bustling world of modern space.
The Netherlands Space Society (NVR) is the gateway to the Dutch aerospace.
NVR has approximately a 1000 members. They include aerospace professionals, students, and people with a personal interest. As of today, the association has been around for over 60 years. Yet, it remains in touch with the newest Dutch and international developments surrounding space and astronautics. The NVR aims to be an association for all ages, and the network for anyone excited by modern aerospace and space travel.
Receive 'Ruimtevaart' magazine
Recieve the Dutch space glossy.
Networking with professionals
Access to a worldwide network.
Educational presentations
Specialists and experts tell you all.
Visit the best events
Visit symposiums, movie nights and drinks or join us on a trip.